No, I'm not talking about learning from Billy Crystal's opening monologue, rich as it may be. I'm talking about some lessons we can learn from some of the films.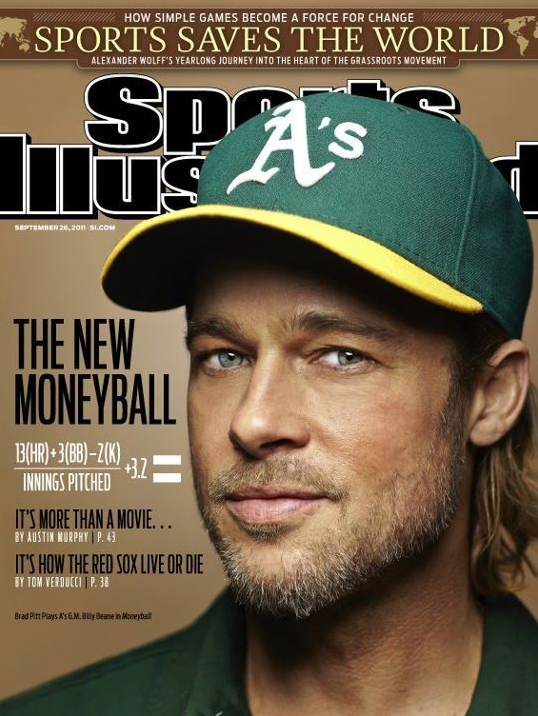 Whether its My Week with Marilyn, The Help, Moneyball or The Descendants, we can learn lessons from the stories and the storytellers. For example, from Brad Pitt's Moneyball, we can learn how to commit to something we believe in and stay the course. From The Help, we are reminded of the struggle many African-Americans went through and our overwhelming challenge to love our neighbor as ourself, even when our life and reputation is on the line. In Hugo, we can see how important it is to remember the past sometimes and to celebrate the beauty in life and art. The Descendants shows us the power of forgiveness, even in the midst the darkest of situations. Even My Week with Marilyn reminds us to embrace the now and not take it for granted.
Amidst the flashing lights of the red carpet, the couture dresses and the million dollar Henry Winston necklaces, we can find lessons and challenges to live the life we dream of living. I'll try to remember that while secretly voting on who I think is going to win Best Picture. What are some great movies you've seen recently and learned from? Oh yeah, and who are your picks for the Oscars this year (just curious)?
Related articles