Sometimes in life you find yourself at a place where no rational plan of action will seem to help. What do you do? Whether you are still without employment, divorced, broke, sick or simply having a really, really bad month…learning to live beyond your circumstances will change your outlook on community, life and God. I like to refer to this as the Miracle Mentality.
What is a miracle? A miracle is a supernatural intervention from God into the natural affairs of mankind. It is something that is uncommon, not the norm, a wonder, a marvel, or something astonishing. We have heard of miracles in the past…we may have even experienced one in our own life, however sometimes we lose light of God's immeasurable power and abilities.
"God can do anything, you know—far more than you could ever imagine or guess or request in your wildest dreams! He does it not by pushing us around but by working within us, his Spirit deeply and gently within us." Ephesians 3:20 MSG
How can you have a Miracle Mentality? Mentality is defined as a capacity, point of view, mindset, outlook, attitude, disposition and a reasoning. Changing your understanding of the size and scope of God's power, skills and qualifications is key. The more you choose to accept this, the more your outlook will reflect, through trust, His immeasurable ability to make do the impossible in your life.
Let's look as Moses for example. He made a decision one day that could have stopped him from being who he was created to be and stopped him from eventually leading God's children out of Egypt and into their promise.
"Time passed. Moses grew up. One day he went and saw his brothers, saw all that hard labor. Then he saw an Egyptian hit a Hebrew—one of his relatives! He looked this way and then that; when he realized there was no one in sight, he killed the Egyptian and buried him in the sand." Exodus 2:11 MSG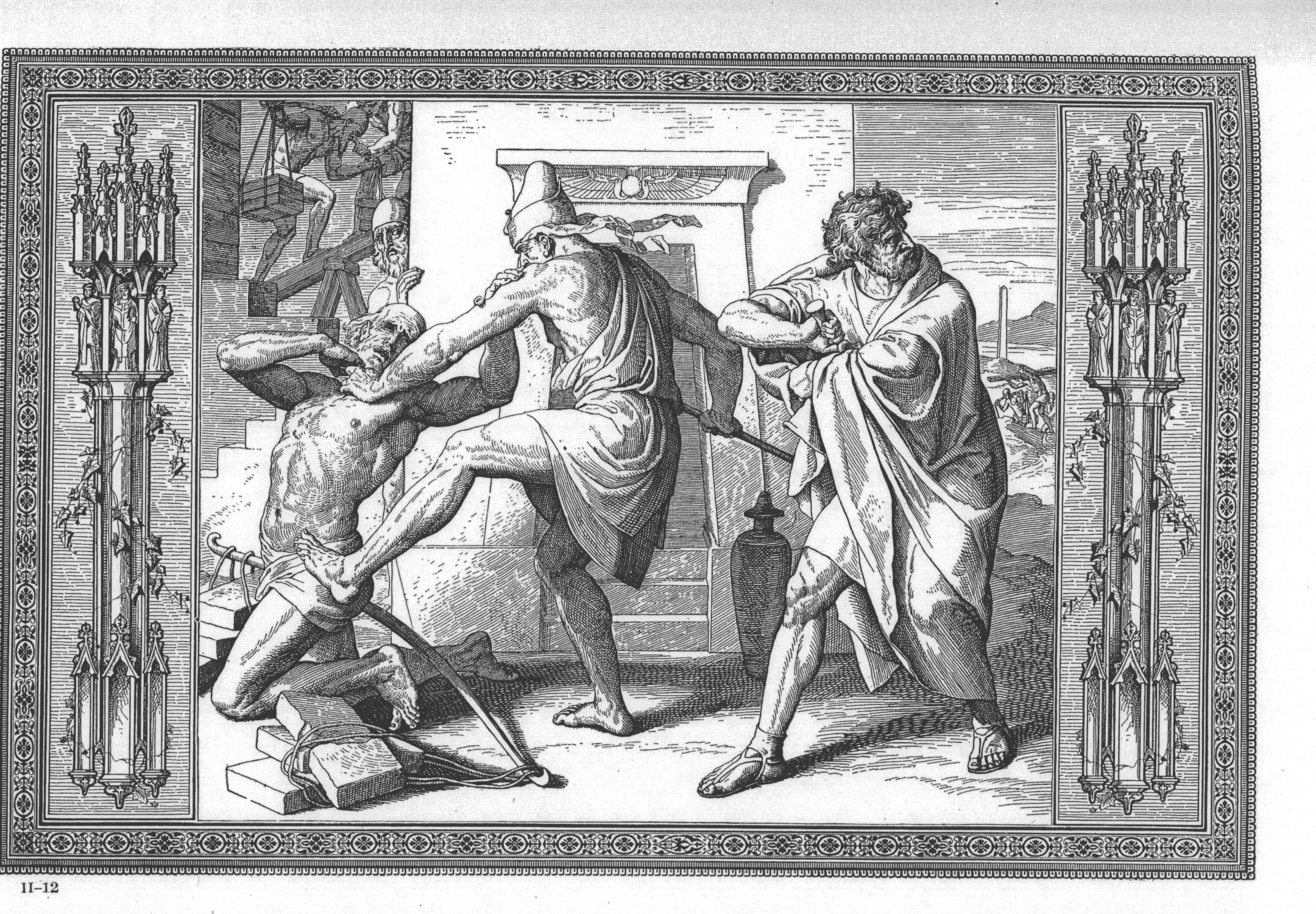 After wandering in the desert for some time, he had decidedly lost hope and began to live his life according to his failures. Shortly after, God confronted him and revealed the task that would make him famous (Exodus 3). He had three choices. He could sit. He could settle. Or, he could cooperate. Moses chose to cooperate with God by bringing his limitations, his frustrations and his intimidation. God brought three things as well…understanding, compassion and power.
Moses had to first believe in God's power and ability to do miracles. Secondly, he had to expect God to do the impossible. Third, he had to receive God's miraculous power in his own life. Fourth, he chose to become a miracle to others by living a life that surpassed his circumstances. Fifth, he had to choose to release that same power that had encompassed his life into the lives of those around him.
Throughout history, God has called shaky people to do sturdy projects. Moses, a shaky person, was about to become sturdy and lead captive people into a promised land.
---
---